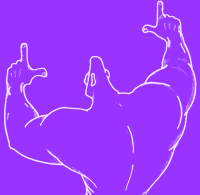 Welcome to Terrace Update, website of GIA IONESCO!
GIA OFFICIAL website
NEW!!!!
Gia is proud to introduce his latest CDs:
-"CD INCENTRANCE" 11.99
Also can be purchased at www.amazon.com
Pages that are now ready:
About Gia:
Gia's Biography
Discography

Gia's School:
Information - You will find information about Gia's Music School, teachers and programs.
Contact - Contact us by phone or by e-mail.

Galleries:
Photo Gallery
Graphics Gallery - Original drawings by Gia himself.
Gia's Poems - Yes, he writes poems too!